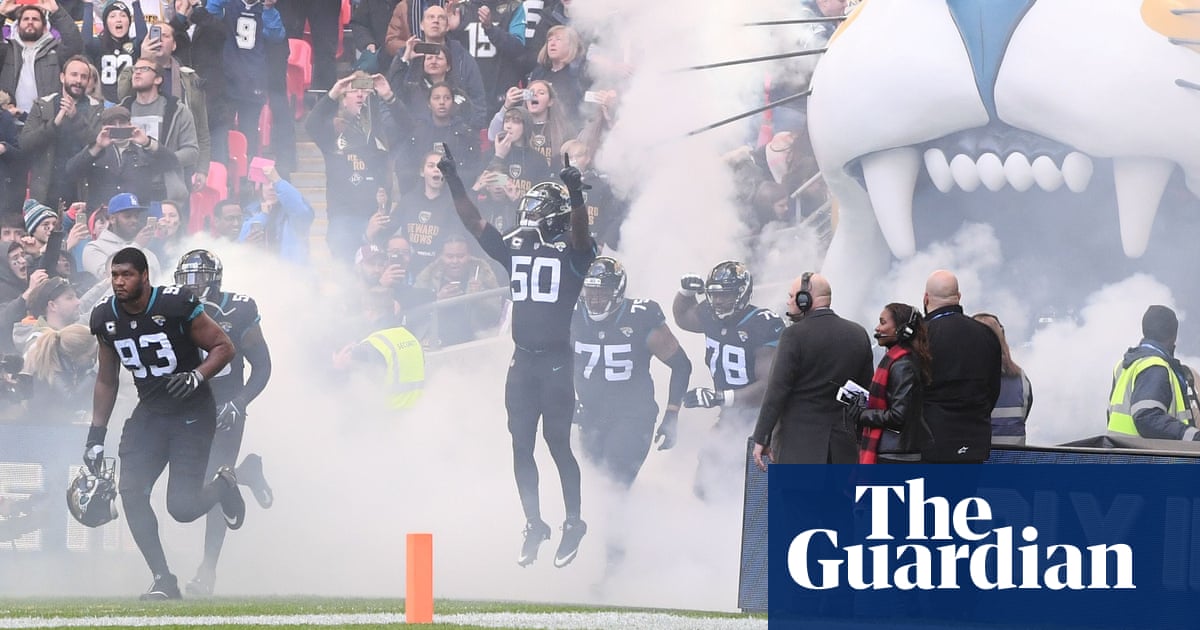 The NFL says it will play four regular-season games in London next year, two at Wembley and two at the new stadium being built for Tottenham Hotspur. The NFL did not say which teams would be making the trip, or when the games will be played. 
The league played three games in London this year in three straight weeks. All three games were at Wembley, and drew an average crowd of 85,031. One game had been scheduled for Tottenham but it was moved because the stadium is not ready. Spurs played Manchester City at Wembley on Monday night, one day after the Jacksonville Jaguars had played the Philadelphia Eagles, and there were concerns about the state of the pitch afterwards. However, it would not be an expected problem at the new Tottenham stadium, which will be equipped with two playing surfaces, one for Spurs and one for NFL games.
"The games in the past few weeks have once again demonstrated the incredible passion of NFL fans in the UK," the NFL's executive vice-president, Mark Waller, said in a statement. "The support of our stadium partners, the Mayor of London and the Minister for Sport gives us a great foundation for further development of the sport and the ability to give our fans even more NFL games in the coming years."
The NFL started playing games in London in 2007. Since then, the league has staged 24 regular-season games in the capital and 29 of the 32 teams have made the trip at least once. Many believe the London games will eventually lead to Britain having its own NFL franchise.